MEMBER CENTER INFORMATION:
Your Member Center page is a great resource for keeping track of your purchased subscriptions and products.  You can access your plans, and manage your Account Settings from this page.  To find your Member Center page from the DRF.com homepage, please see screenshots, below:
1. Log into your DRF.com account from the homepage.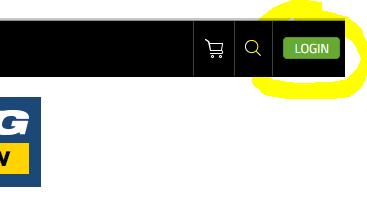 2. Once you log in, select the little grey circle at the top left of the homepage (it usually contains your initials).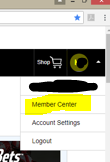 3. You can now select "Member Center" from the resulting drop-down menu (see highlighted text, above).
4. You can now explore your Member Center page; access active products, update account information, adjust your automatic renewals on purchased subscriptions and more!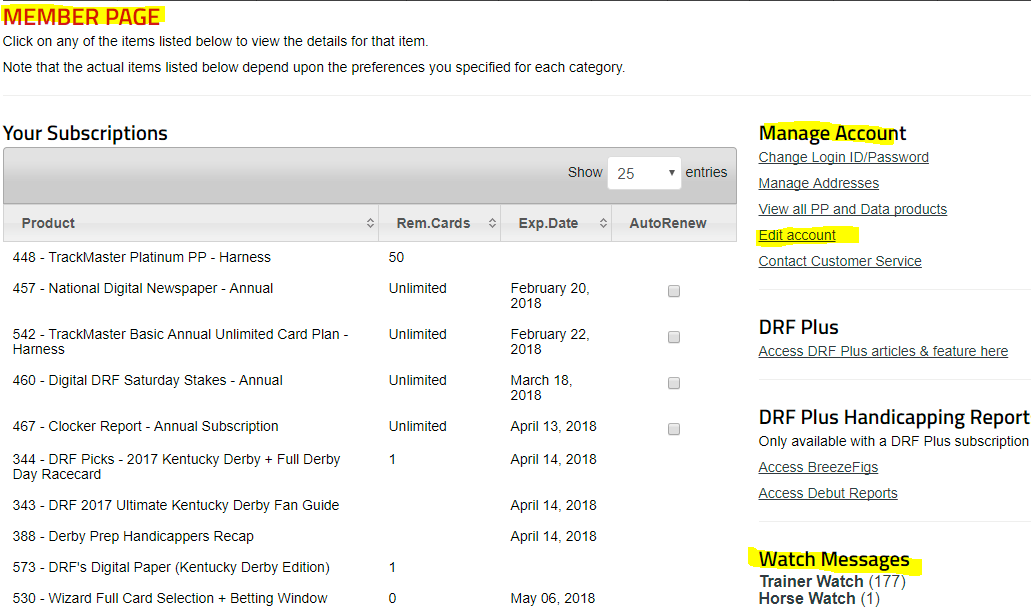 5) You can click on the "Edit Account" column to see previous purchases.  There are also links on the "Edit Account" page that will allow you to update your address, password, etc..

ORDER HISTORY INFORMATION
1.  To access your Order History to find your most recent purchases, log into your account, and select the "Shopping Cart Icon" on the DRF.com homepage.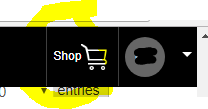 2. You will see your email address and/or username displayed at the top of the resulting page.  Select the small arrow next to it to bring up a drop-down menu.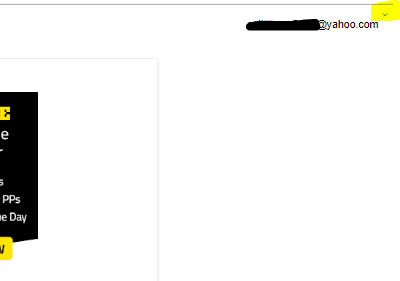 3.  From that drop-down menu, select "Order History" to see your most recent and active transactions.